FOREFRONT ARTS CLASSES FOR PRESCHOOLERS
Storybook Adventures ~ My First Drama Class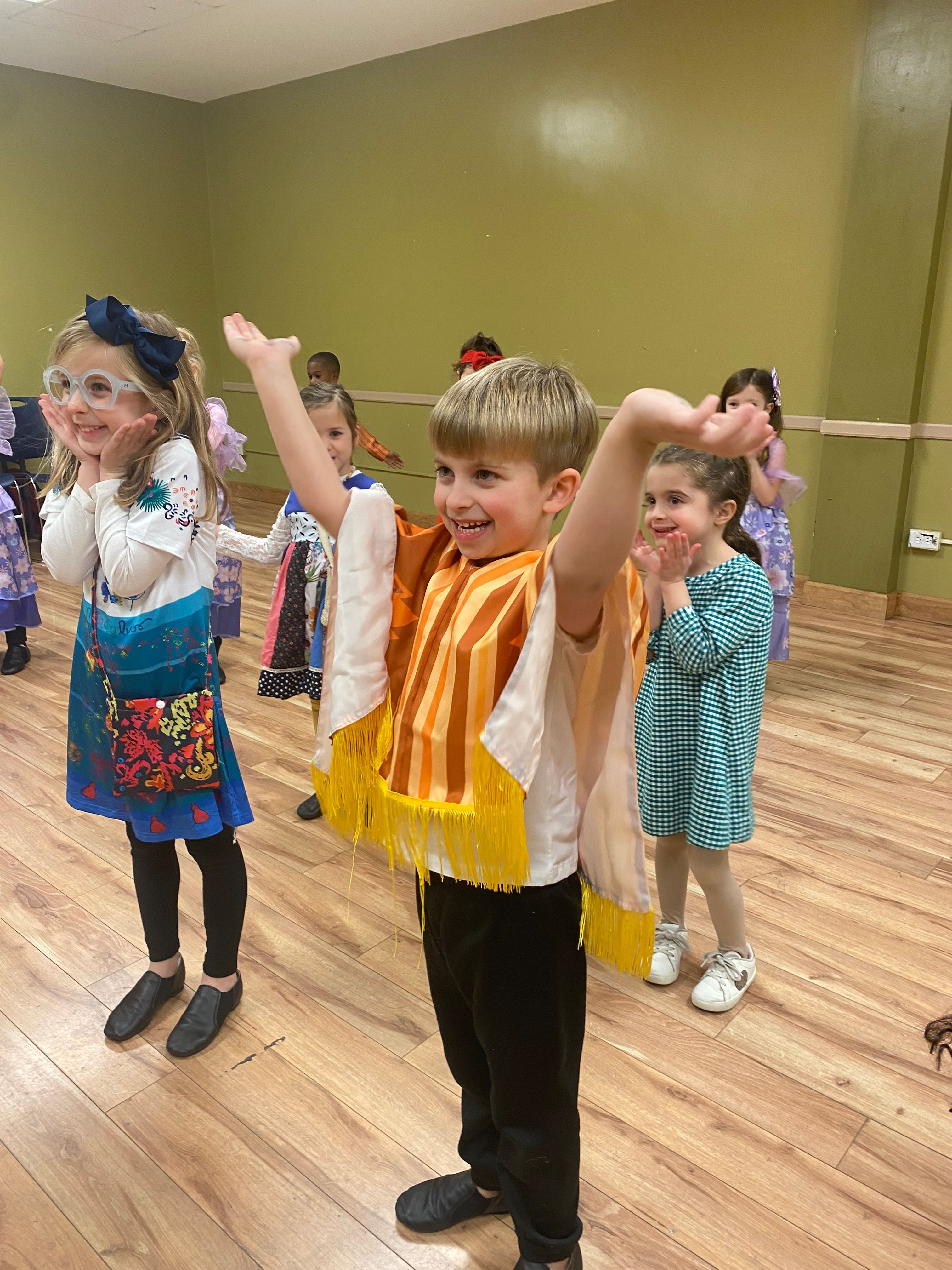 Acting, Singing, Dancing, and Creative Play!  
Storybook Adventures offers the perfect introduction to drama and creative performance for Preschool students!  Each week we'll start with physical and vocal warmups, learn confidence-boosting drama games, play with puppets, sing & dance, act out stories, and gradually build our performance skills that we'll show off with in-class Sharings (parents will be invited to attend), as well as in the Spring Showcase recital performance!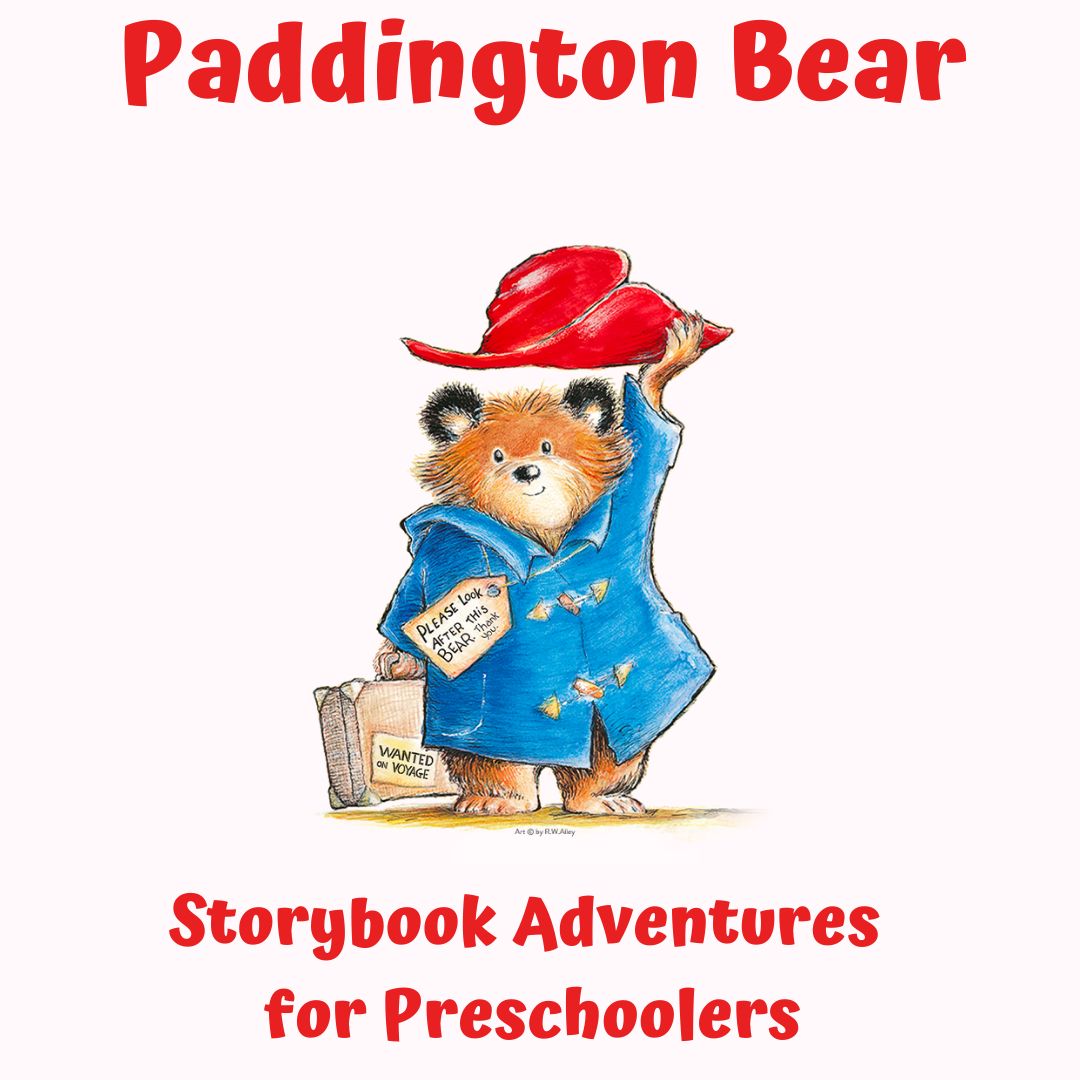 The 23-24 Storybook Adventures theme is PADDINGTON BEAR! Students will love learning stories, songs, and dances inspired by the beloved Paddington Bear children's book series.
Musical Theatre Dance Club 
In Musical Theatre Dance Club you'll have fun while training in Ballet, Jazz, Musical Theatre, and Tap each week! We'll learn warmups, stretches, technique, and fun dance combinations each week! We'll also play games that instill rhythm, spatial awareness, confidence, and focus. Put it all together while you work on amazing dance numbers for the big Spring Showcase dance recital!  
Jr Hip Hop
Jr Hip Hop is a High Energy and FUN dance class for boys & girls! usical Theatre Dance Club 
Each class will feature fun warmups, physical challenges, dance technique, and performances of fun (and age appropriate) hip hop dance routines! All levels of dance experience are welcome to join the fun. Throughout the year the class will learn various dance numbers, culminating in a dance recital in the spring!