SUMMER 2023 TEEN PROGRAMS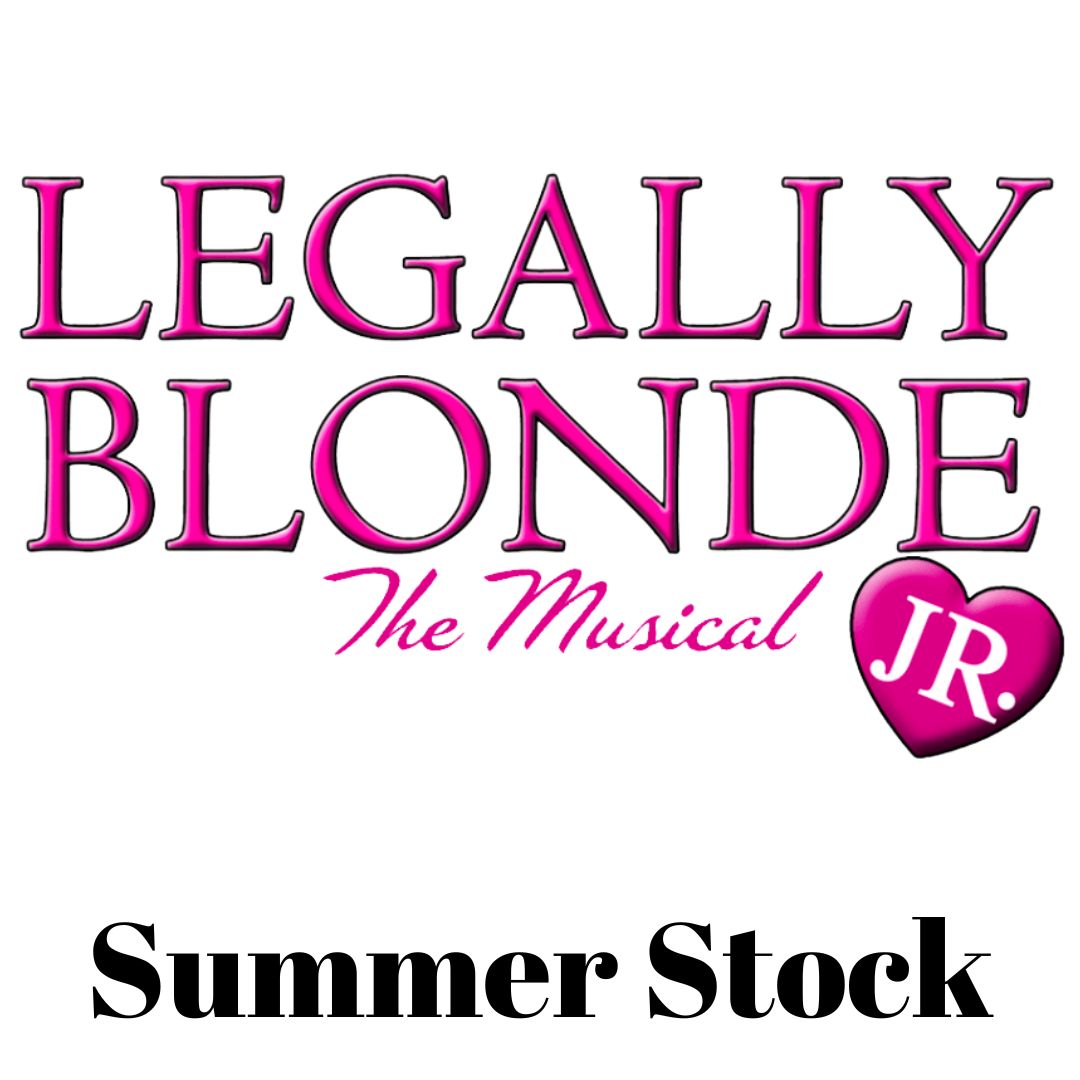 LEGALLY BLONDE ~ Teen Summer Stock
Teens are invited to join Summer Stock 2023 for a full-scale production experience learning an entire show in just 8 days!  
This year's show will be "Legally Blonde"!  
Casting auditions will take place in May. 
Everyone enrolled in Summer Stock will be cast in a featured role in the show.
In person rehearsals:
Saturday, July 22, 9am-5pm
Sunday, July 23, 1-5 pm
Monday, July 24, 9am-5pm
Tuesday, July 25, 9am-5pm
Wednesday, July 26, 9am-5pm
Thursday, July 27, 9am-5pm
Friday, July 28, 9am-5pm
Performances: Saturday, July 29
Rehearsals & Performances held at:
St James UMC, 4400 Peachtree Dunwoody Rd, Atlanta, GA.  
Tuition: $679
---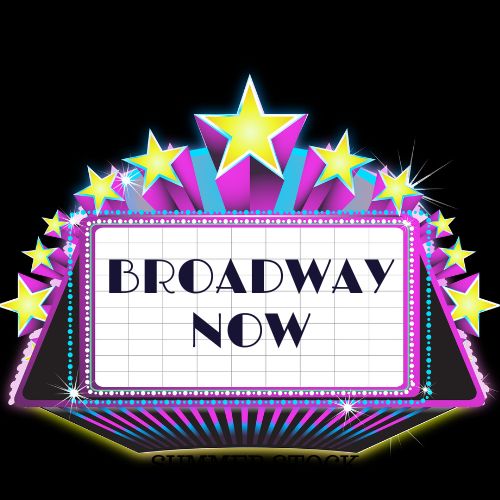 BROADWAY NOW ~ Teen Musical Theatre Workshop
Enhance your Acting, Singing, and Dancing chops while working on brand new acting scenes & musical numbers from recent & current Broadway shows (SIX, Hadestown, Beetlejuice, MJ, Moulin Rouge, and more!) 
Perform a musical theatre revue on Friday!
June 12-16, M-F, 9am-3pm
Location: Learnwell Collective, 6670 Shiloh Road, Alpharetta
Tuition: $369
OR
June 19-23, M-F, 9am-3pm
Location: Peachtree Rd Church, 3180 Peachtree Rd, Atlanta
Tuition: $399
---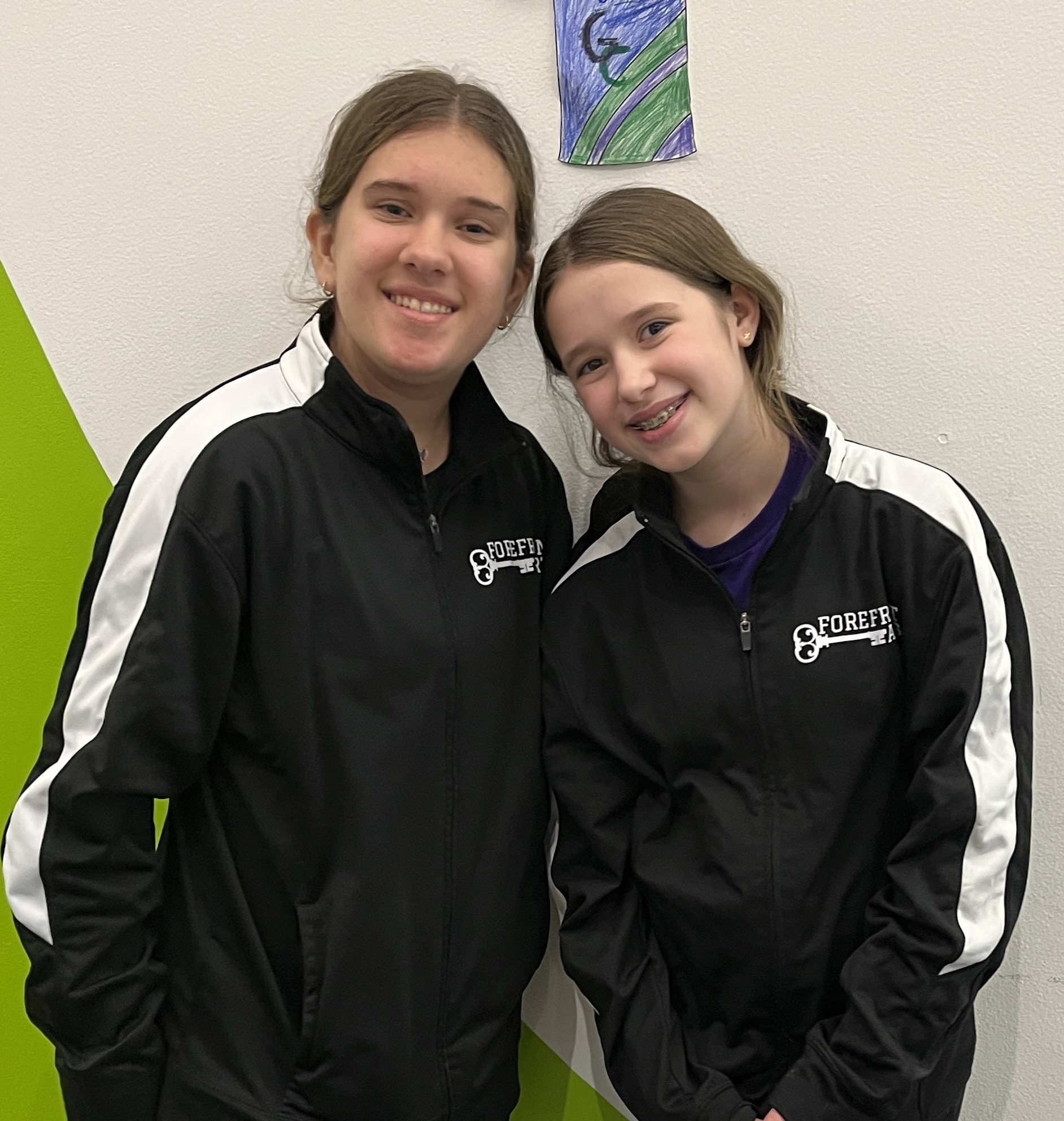 CIT ~ Student Leadership Program
7th-12th graders are invited to participate in our CIT (Counselor-in-Training)  program this summer!  This is a great next step for students who have loved attending our summer camps but are now ready for a new summer challenge!  Beginning with 2023, all leadership students must complete at least 1 CIT assignment in order to be offered an Internship the following year.  
CIT positions are for one week at a time, Monday - Friday, 8 am-3:30 pm (or until the show is completed on Friday afternoon), and you'll select your CIT dates on the camp registration form.  
You'll participate in daily staff huddles as an active team member, coordinate drop-off & pick-up rotations, oversee leading some camp activities such as warmups and drama games, act as a buddy for campers needing some extra love & attention, serve as a stage manager during the Friday performance and overall assist the directors with bringing the camp show to life.  
We have 1 or 2 CIT positions available at these locations each week:
June 5-9 – Buckhead (SOLD OUT) // Alpharetta // Marietta
June 12-16 – Buckhead // Chamblee (SOLD OUT)  // Tucker // Marietta
June 19-23 – Alpharetta // Gwinnett // East Atlanta
June 26-30 – Buckhead // Alpharetta // Chamblee // Tucker // Marietta
July 3-7 (off July 4) – Gwinnett
July 10-14 – Buckhead (SOLD OUT) // Alpharetta // Tucker // East Atlanta
July 17-21 – Buckhead // Alpharetta // Gwinnett // East Atlanta
July 24-28 – Chamblee // Tucker
July 31-August 4 – Buckhead (SOLD OUT)
Tuition: $250 which includes your staff oversight from our directors, CIT staff shirts, and additional leadership resources & training provided by our team before your CIT week. At the end of the summer we will celebrate all of our CIT leaders with a special outing!