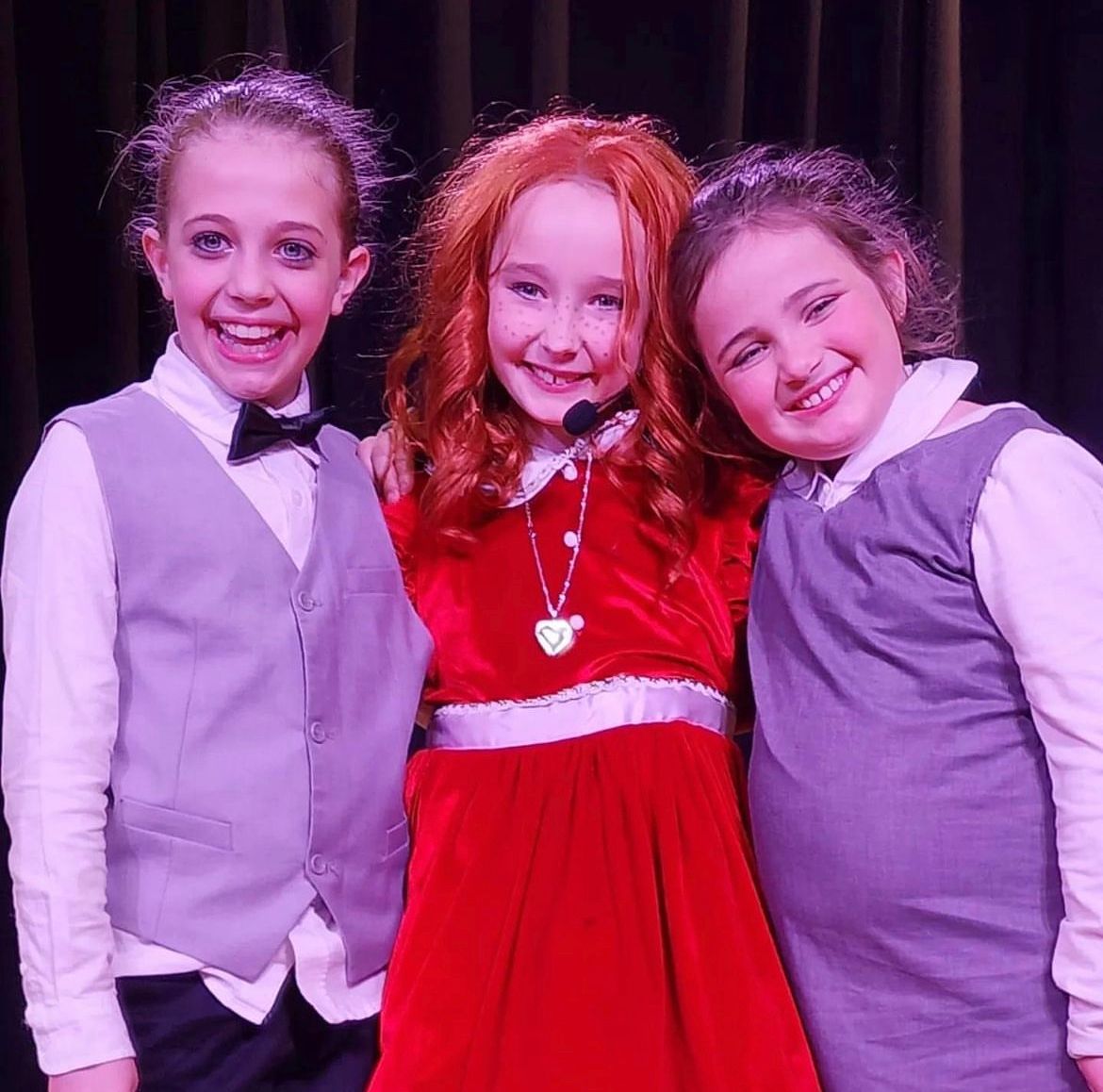 "ANNIE JR" Recap ~ January 20-22 2023 
 
    We had an incredible weekend of 6 sold-out shows with our Atlanta Jr Ensemble Troupe and Alpharetta Jr Ensemble Troupe performing "Annie Jr"!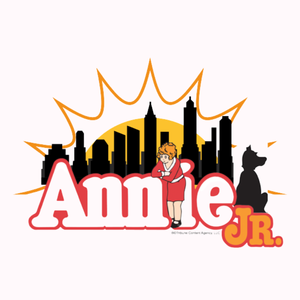 Jr Ensemble Troupe is for students in K-4th grade who are passionate about musical theatre & performing. Auditions & family interviews are held throughout the spring & summer months for interested students, and each year the Forefront Arts team issues invitations for students to join that year's troupe.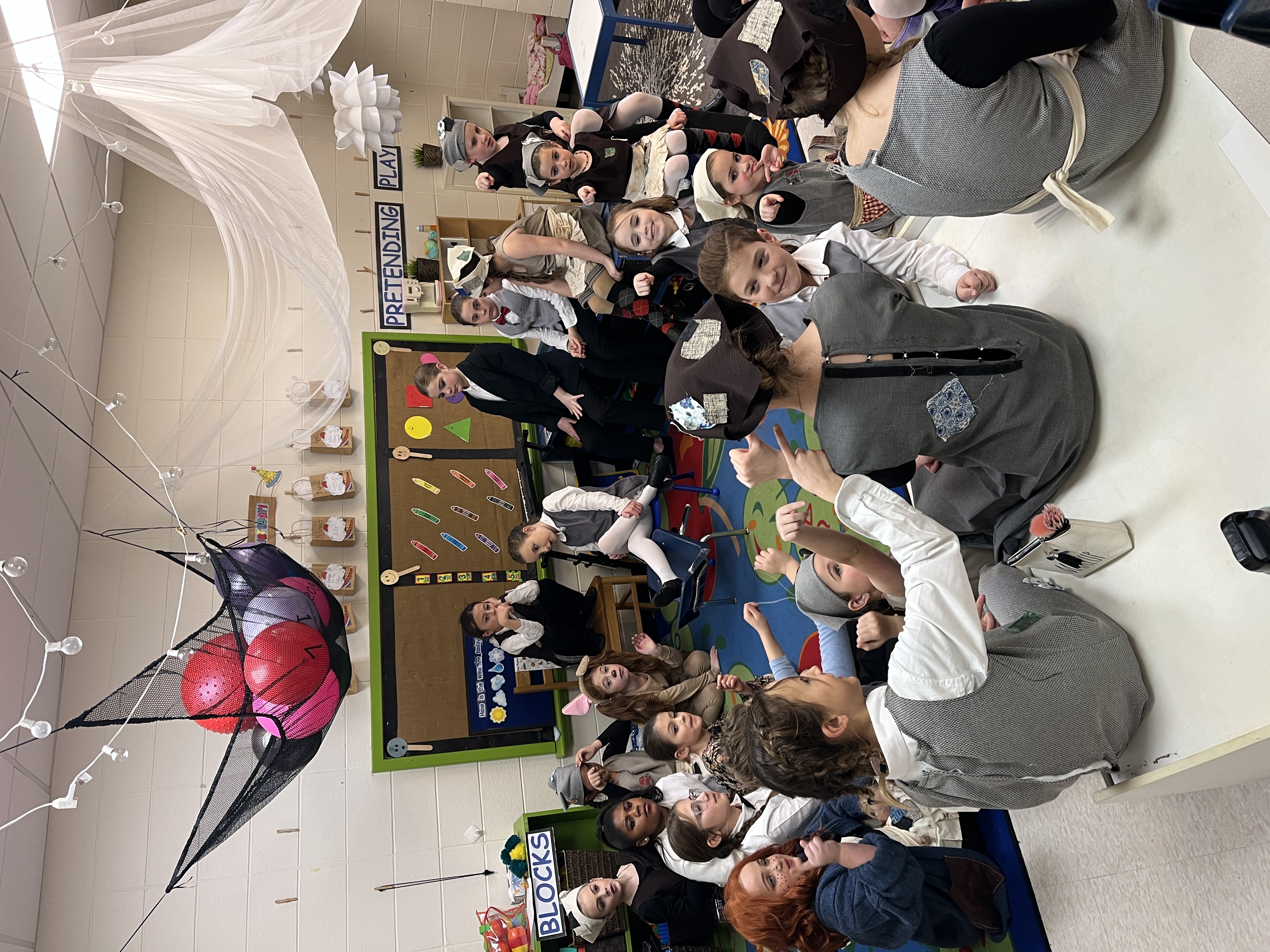 JET members rehearse weekly August - May, as well as attend a weekly technique class.  JET has their own featured performances in Winter, as well as performs in supporting roles in the spring YAE musical, and performs their culminating numbers in the Spring Showcase in May.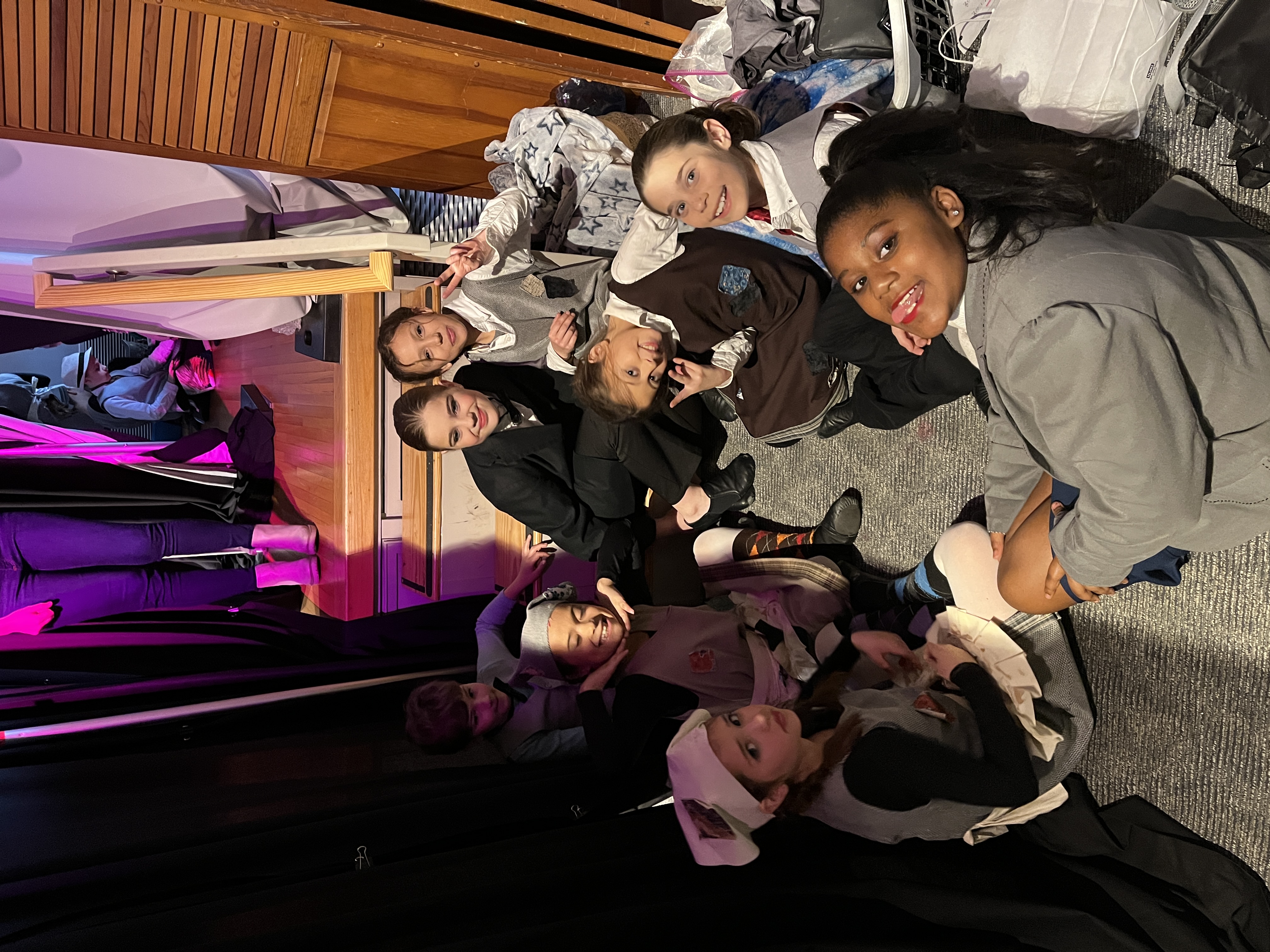 Our 2022-2023 JET students have rehearsed since August with Mr Joshua, Miss Anna, Miss Haley, Miss Natalie, and Miss Suzanna in preparation for their ANNIE JR performances.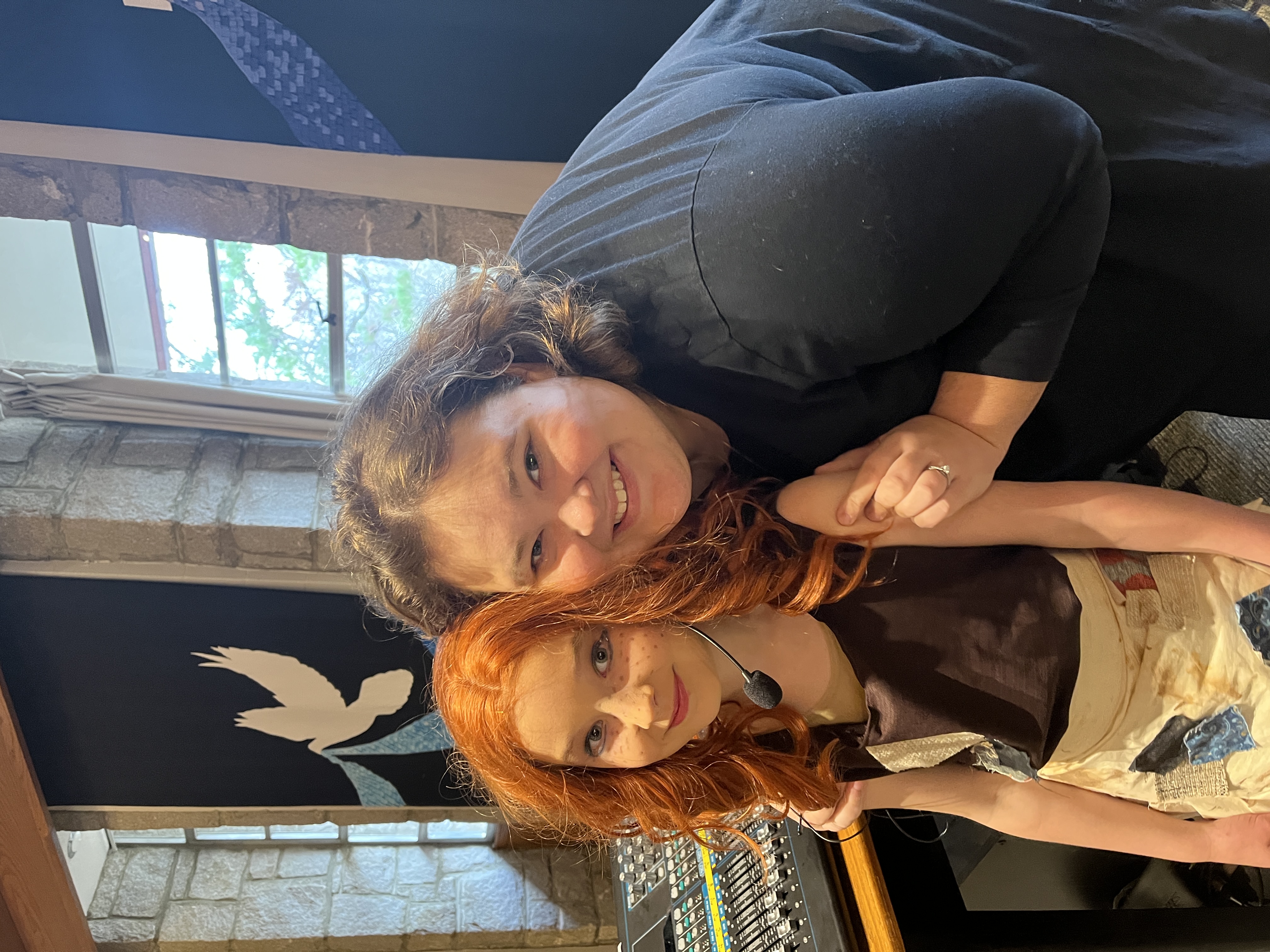 They did an amazing job!  For many new members this was their first mainstage production and they were incredible!  We could not be more proud of each & every member of the 2022-2023 Jr Ensemble Troupe! 
 
    See the process from rehearsal to performance for one of their numbers:  
clip of rehearsal:
   
clip of performance from the tech booth:
 
    Bravo to all of our performers!  Now it's time to start working on "Mary Poppins"!