We bring professional performing arts training & theatre opportunities for ages 3-18 to host locations throughout metro-Atlanta.  From Alpharetta to Atlanta, Marietta to Gwinnett, find the closest program to you!
Call 770-864-3316 with any questions!
JOIN US ONSTAGE THIS YEAR IN CLASSES & SHOWS!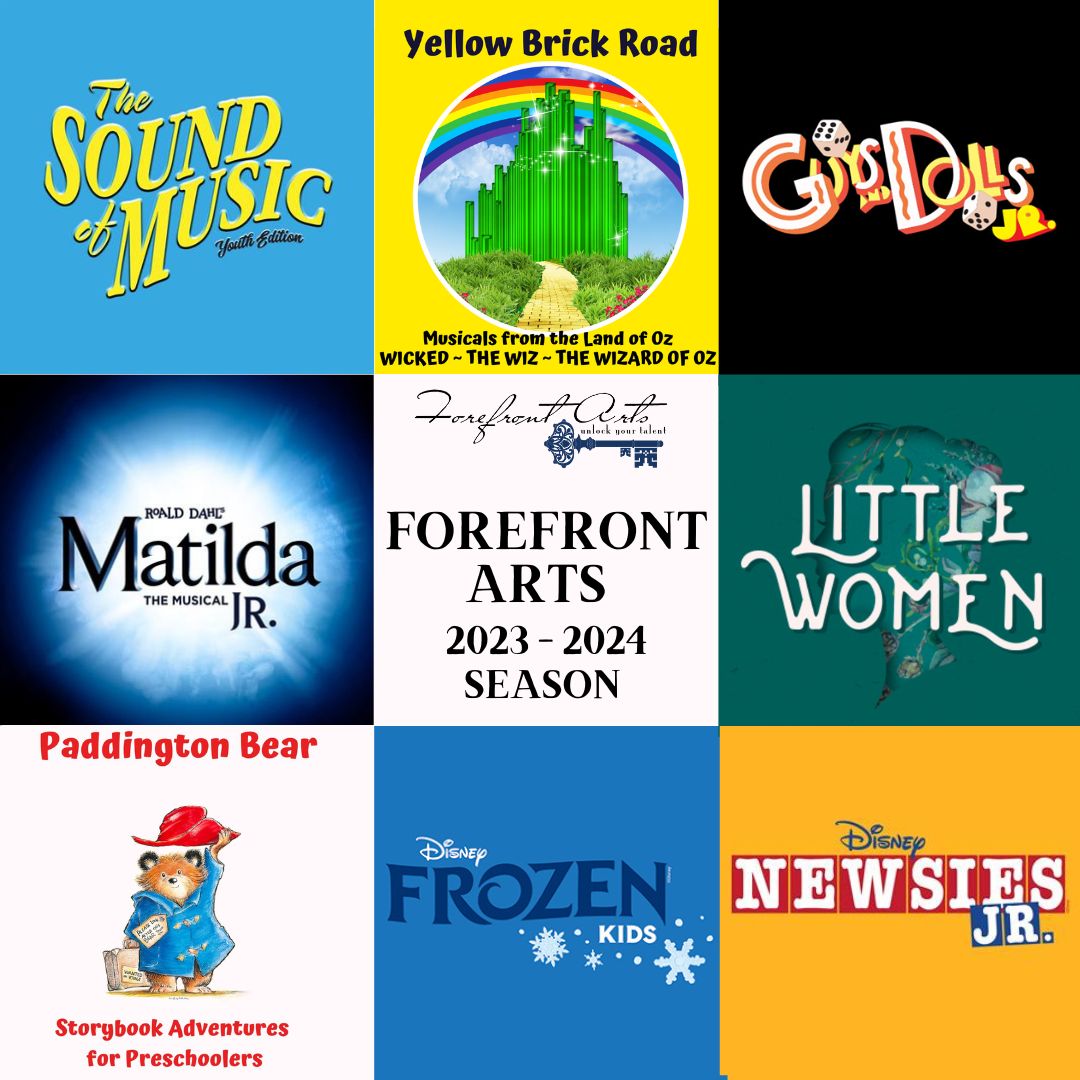 Preschool Programs (daytime & after school)
Join us onstage this fall with classes in Acting, Musical Theatre, Improv, Dance, Film Acting, and more!
Join one of our youth choirs -- SING or SING JR.
 Audition to perform in our full-scale productions
UPCOMING PERFORMANCES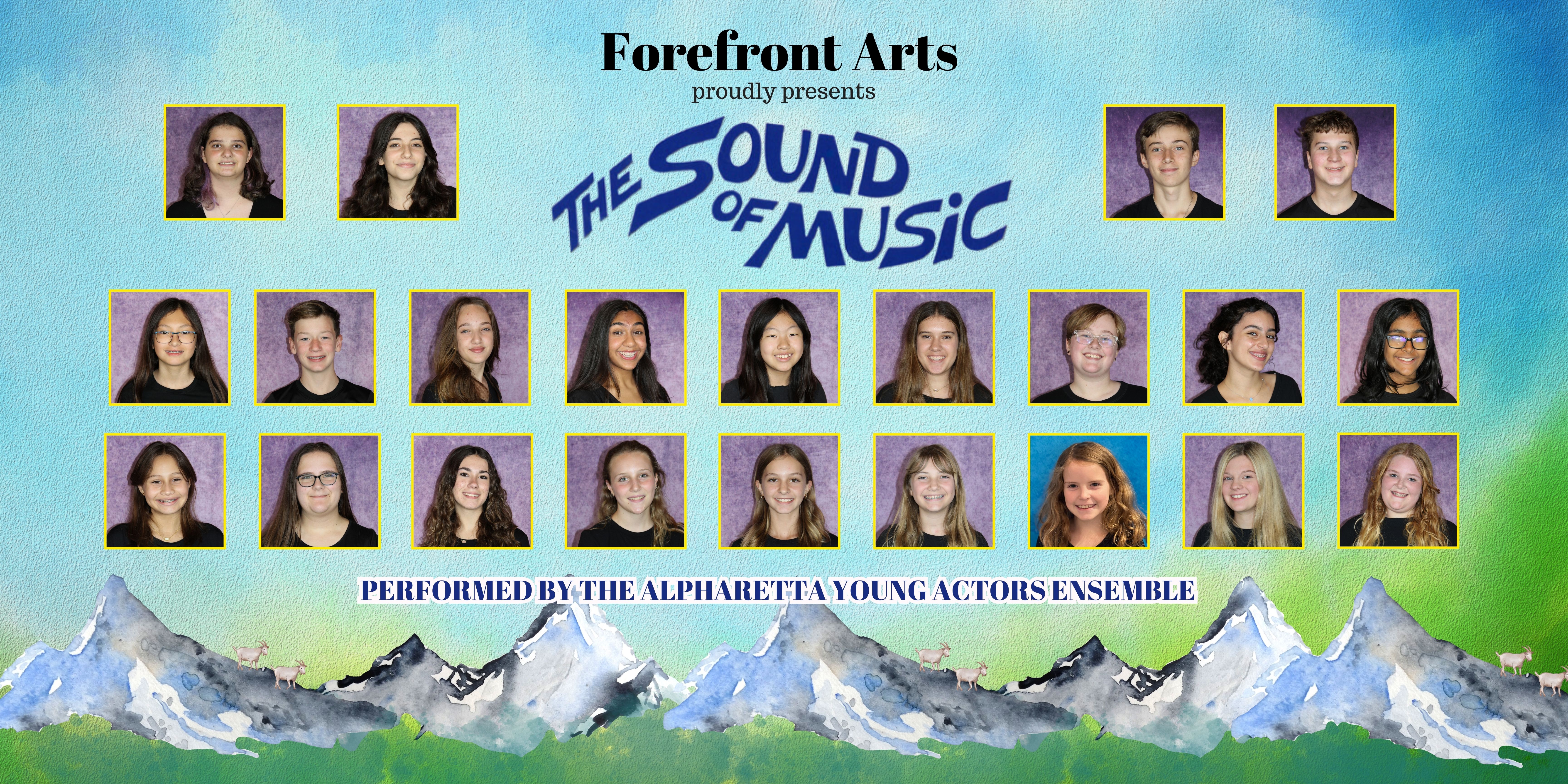 Friday, November 3 ~ 7:00 pm
Saturday, November 4 ~ 10:30 am and 1:30 pm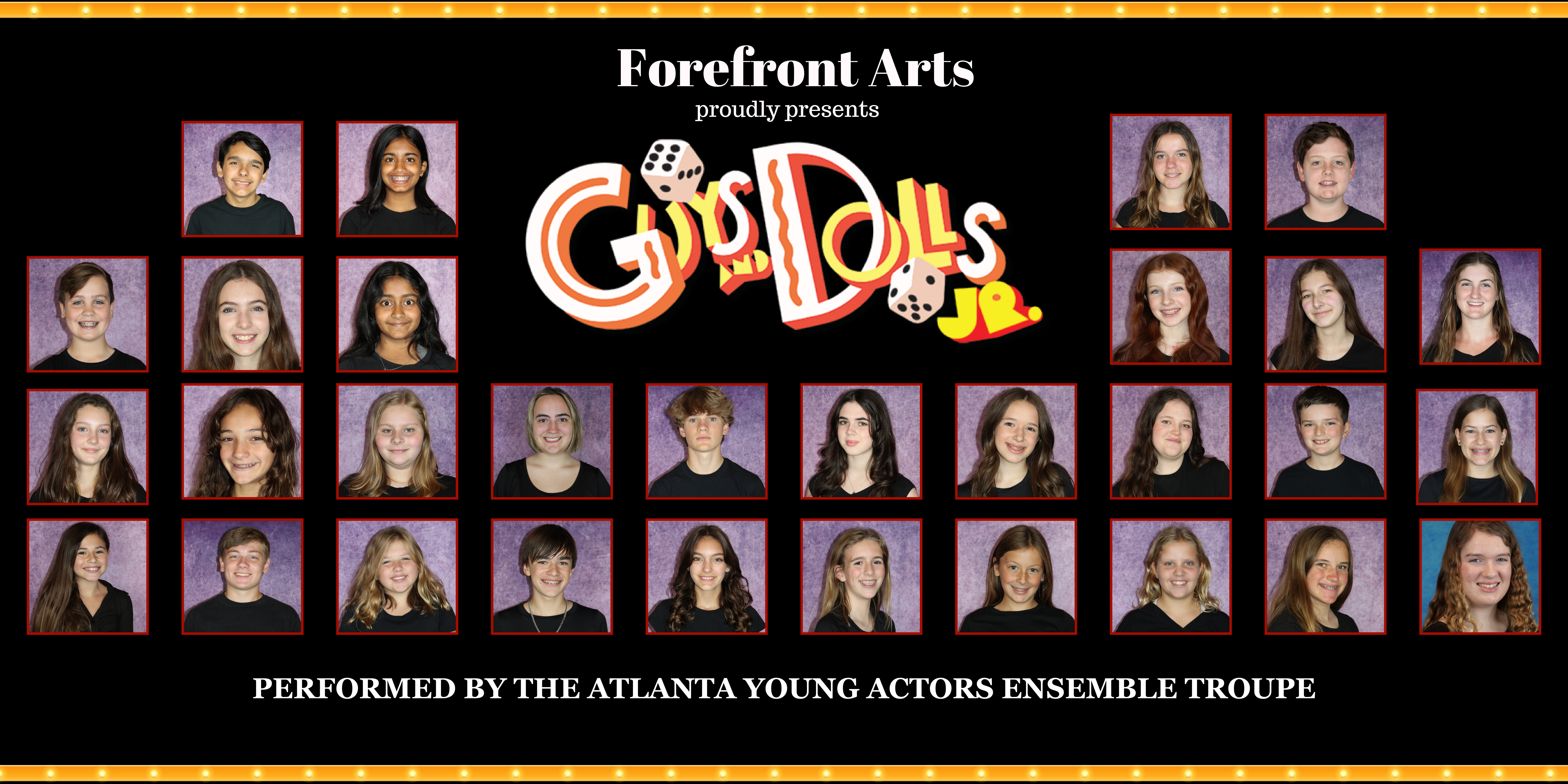 Friday, November 10 ~ 7:00 pm
Saturday, November 11 ~ 10:00 am, 1:30 pm, and 4:30 pm