We bring professional performing arts training & theatre opportunities for ages 3-18 to host locations throughout metro-Atlanta.  From Alpharetta to Atlanta, Marietta to Gwinnett, find the closest program to you!
Call 770-864-3316 with any questions!
2023-2024 ENROLLMENT IS OPEN!
JOIN US IN CLASSES & SHOWS THIS FALL!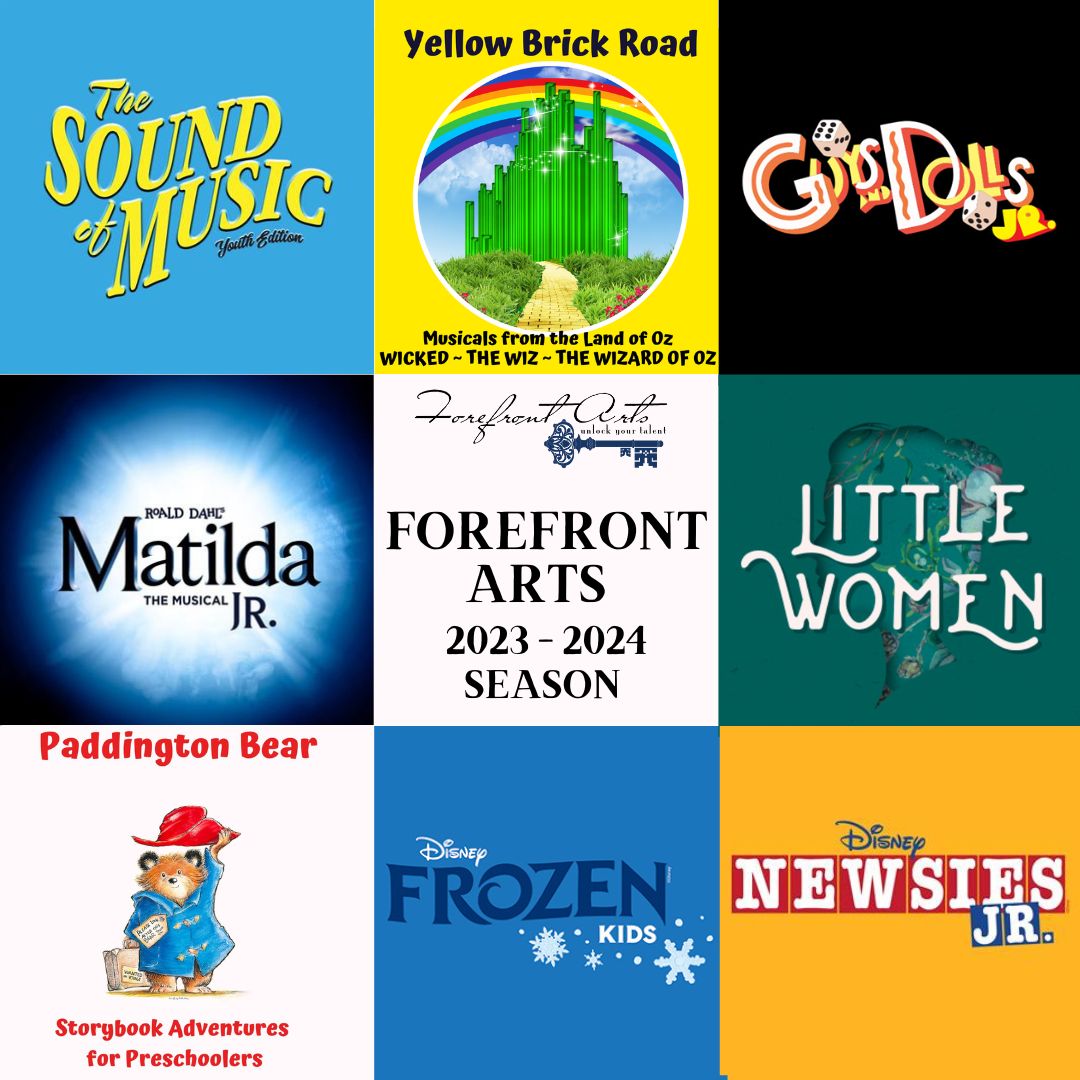 Join us onstage this fall with classes in Acting, Musical Theatre, Improv, Dance, Film Acting, and more!
Join one of our youth choirs -- SING or SING JR.
 Audition to perform in our full-scale productions in one of our 4 theatre performance troupes:
JR JETS ~ K-2nd
Jr Ensemble ~ 3rd-5th
Young Actors Ensemble ~ 6th-12th 
Forefront Arts Teen Ensemble (FATE) ~ 9th-12th
Learn more about our award-winning Triple Threat technique-building program!
All programs culminate in an in-class sharing 
or the Spring Showcase recital in May!  
View our Conservatory program details & 23-24 schedules at the links above!