Competition Team at Jr Theatre Festival 2023
January 13-15, 2023
Our competition team had in incredible weekend at JTF!  For those who don't know, Jr Theatre Festival (JTF) is an annual event for musical theatre fans from around the globe. Each January over 6000 students, coaches, and parents/chaperones gather along with Broadway professionals for a weekend celebrating youth theatre.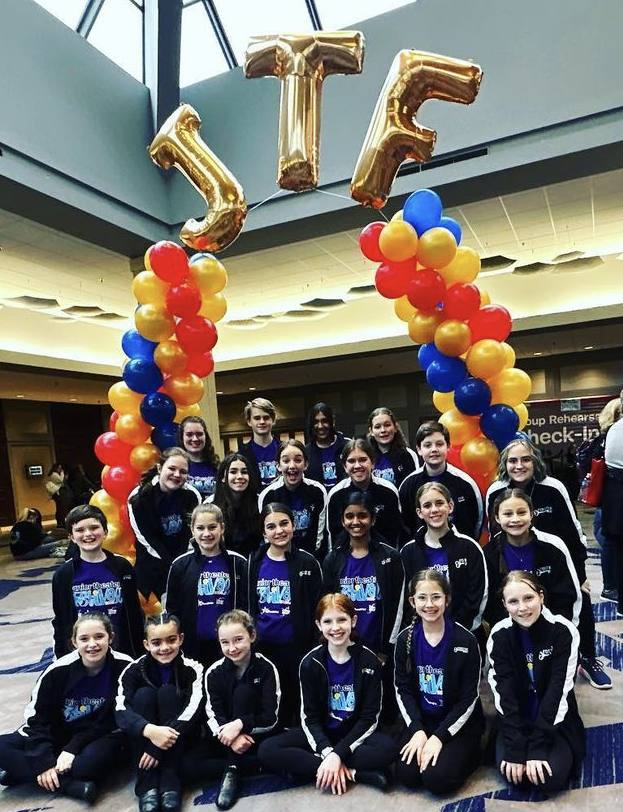 Our competition team members auditioned in October 2022.  Admitting to the team and casting of the competition piece took place in November. Group rehearsals started ran every Saturday in December until the holiday break, and we added several additional days of practice in January.
The team performed a 15-minute cut of "Matilda Jr" for adjudication and received great feedback from industry professionals.  Once the adjudication part was out of the way, the rest of the weekend included Broadway concerts, meet & greets, workshops in Acting, Vocals, and Dance, a tech theatre contest, sneak peeks of upcoming shows, and more!
Our students are already getting excited for next year at JTF!
Here's a short video featuring highlights from their "Matilda Jr" adjudication piece:
Other amazing highlights from JTF 2023 included: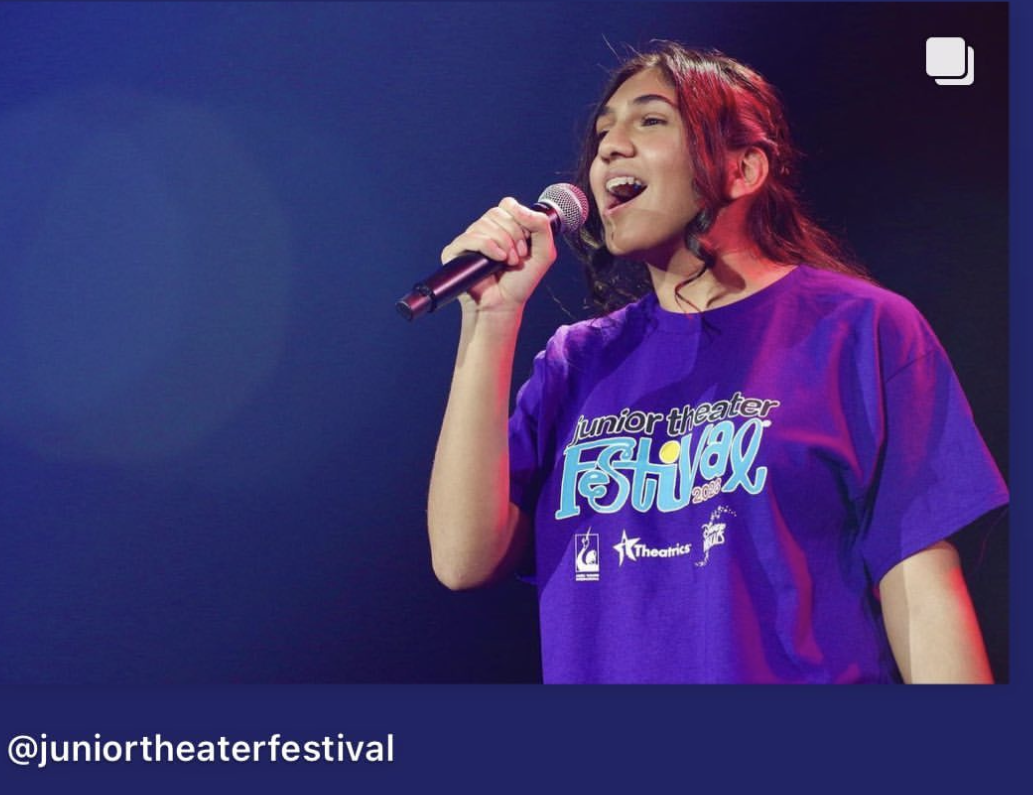 Our very own Simran Mohamed, member of our Alpharetta Young Actors Ensemble and Triple Threat programs, was selected by audition to sing the National Anthem at the beginning of the opening ceremony. Simran performed onstage before 6000+ attendees.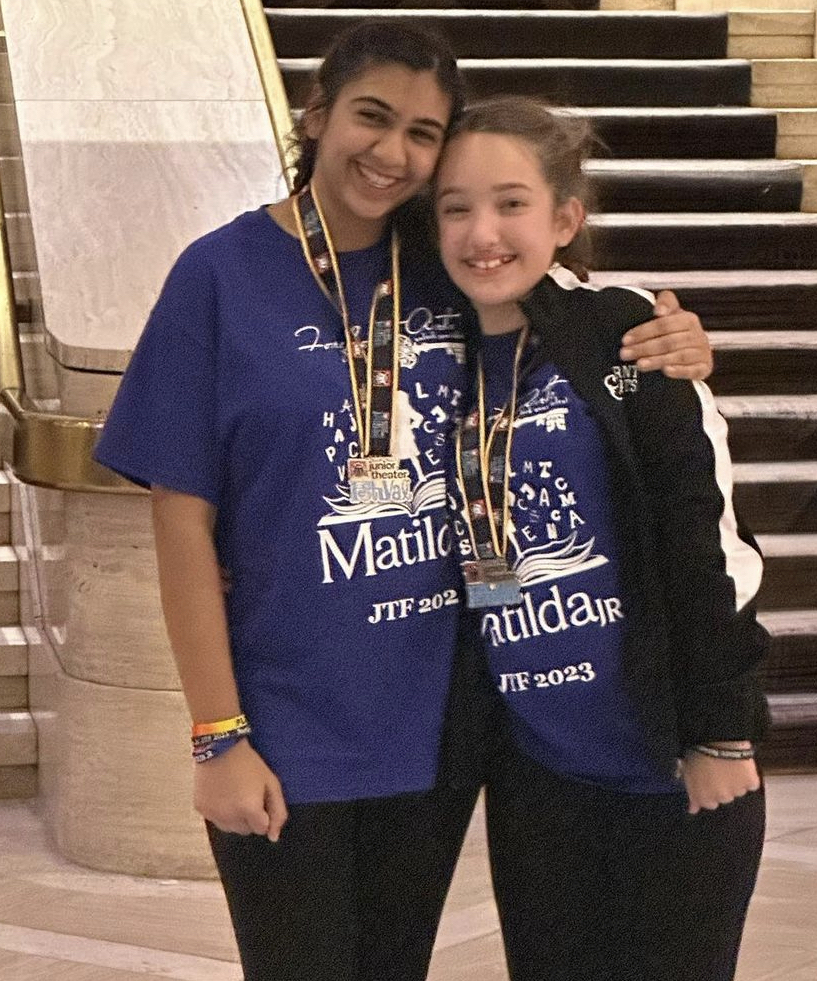 Simran, and Peyton Mitchell, another member of the Alpharetta Young Actors Ensemble and Triple Threat program, were selected as Performance All Stars based on their individual performances in the "Matilda Jr" adjudication piece.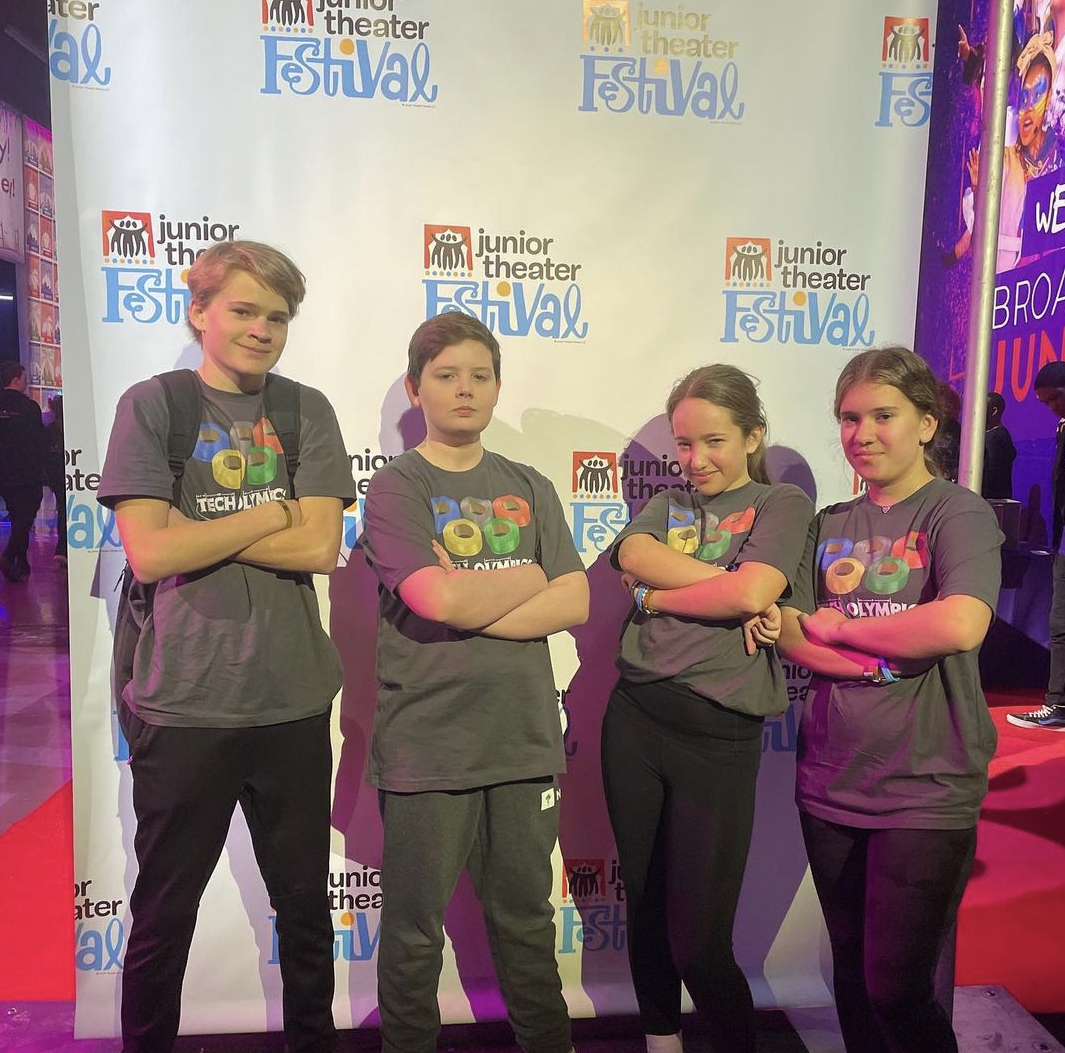 4 of our YAE and Triple Threat members, Jack Peak and Trey Hill from our Atlanta conservatory location and Peyton Mitchell and Amanda Pavloff from our Alpharetta conservatory location competition in the Tech Theatre Olympics!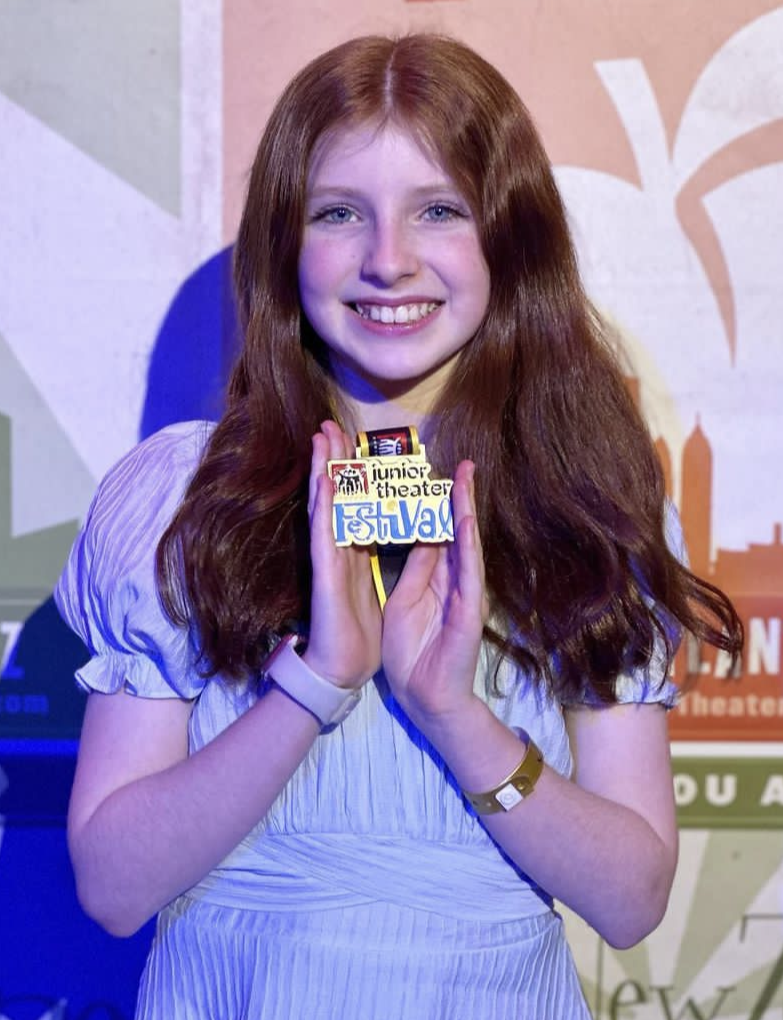 Sylvie Nieminen, a member of our Atlanta Young Actors Ensemble, was honored with the Outstanding Performance by an Individual award for her performance as Matilda in our adjudication piece!
3 of our YAE and Triple Threat students, Simran Mohamed, Virginia Hill, and Mia Reid, auditioned for the iTheatrics Special Project to appear in future training materials for youth theatre professionals.
Special shout-out to our Competition Team directors: Miss Haley and Mr Joshua, our mock adjudication guest judges: Miss Natalie, Miss Erika, and Miss Elizabeth, and all of the amazing parents & chaperones that attended this event with us!